A proper celebration includes culinary delights, and so does your wedding! Our kitchen staff will be happy to arrange a wonderful menu according to your personal wishes, which will make your wedding day unforgettable. The reception features canapés and delicious tidbits, the gourmet banquet and the wedding cake. At Castel Flavon, there's nothing left to be desired.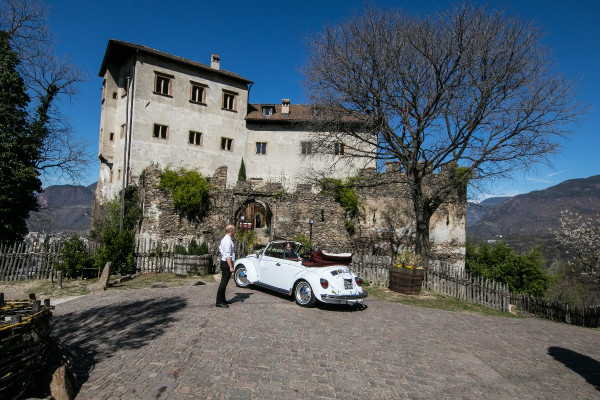 Your personal dream wedding
Contact us: Together, we arrange your individual celebratory program and menu for the most beautiful day in your life.
get in touch
Unforgettable culinary moments
Our belief: Pleasure is more than just good food, but also passion, desire and a magical ambiance. And your wedding won't lack any of it!